Five several landscapes in one Nature Park.
---
Located in the southeast of Thuringia, the nature park shall conserve a cultural landscape and allow adapted tourism. Goal is to link sustainability and conservation with economic development.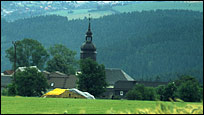 Land between Sormitz and Saale.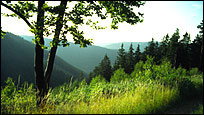 Rennsteig and its forests.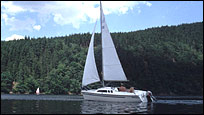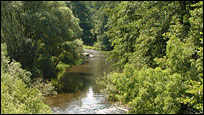 Source of the "Blue Gold".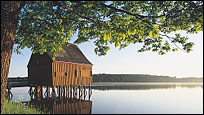 Land of a thousand ponds.
The nature park covers an area of approximately 80.000 ha, including several different landscapes:
steep valleys of Loquitz-Sormitz
plateaus of the East-Thuringian Slate Mountains-Vogtland
lake system of Saale River dams
large forests in high elevations
pond district Plothen